MATROES, S.A. - BARCELONA 1956
WHOLESALE COMPANY OF CLOCK MOVEMENTS
DEDICATED TO THE MANUFACTURE, DISTRIBUTION AND MARKETING OF CLOCK MOVEMENTS, COMPONENTS AND ACCESSORIES.
SALES TO COMPANIES OR PROFESSIONALS
NO ATTENTION TO INDIVIDUALS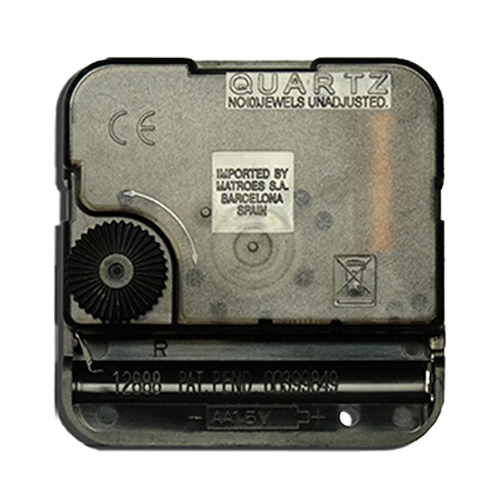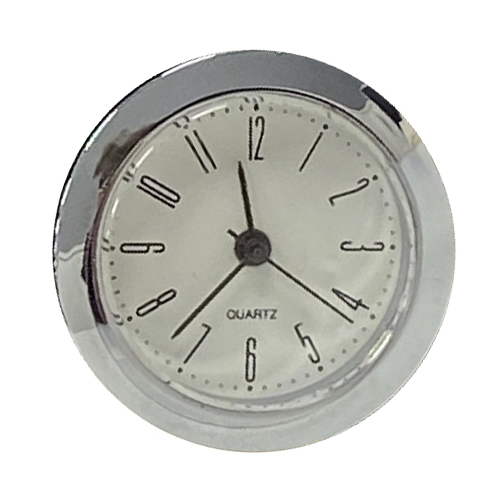 Do not hesitate to contact us. We are at your disposal to solve all your doubts and help you to choose the material you need or to carry out any other procedure.